1. Lensbaby FISH EYE! Woohoo..... I felt in love the first time looking it on google. I got the composer one so I only need to buy the fisheye lens for my Nikon D90. all I can say js WICKED!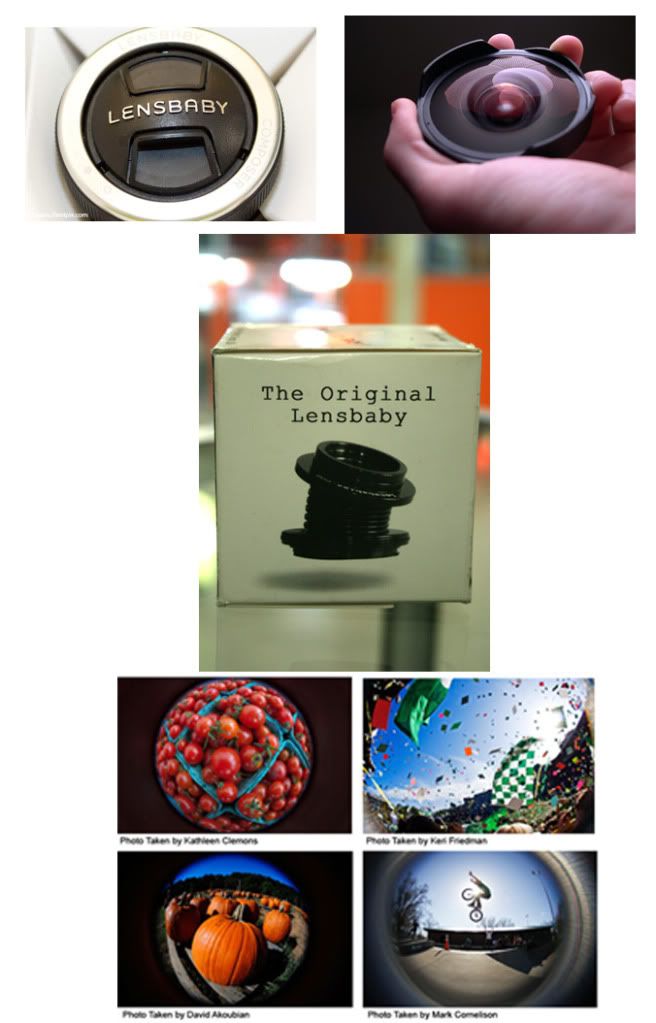 2. My hush's bday is next month. so I need to buy the present earlier js to make him happy on his bday! :)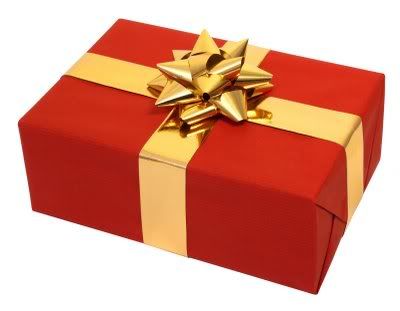 3. Shoes and clothes for uplifting my mood to work along next month :) hahaha
Well, at least it really works on me :)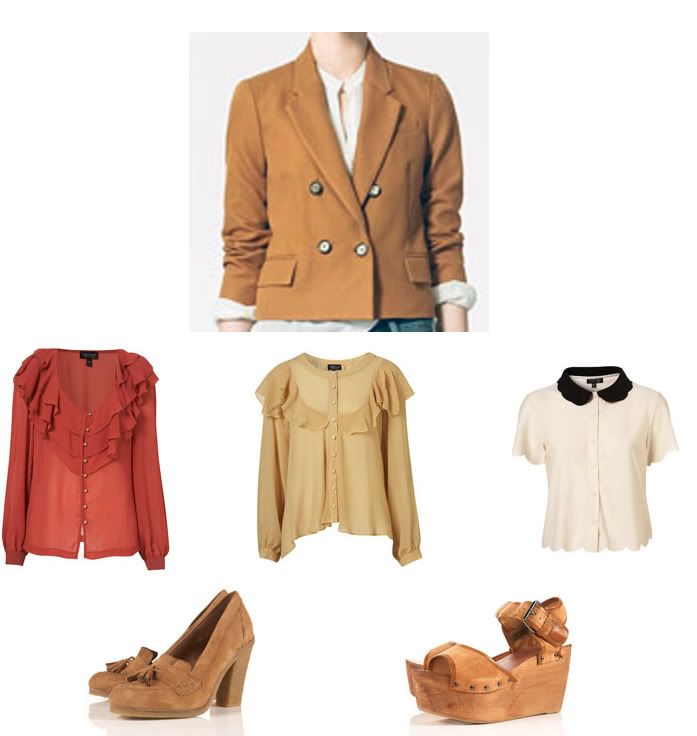 4. SAVING! Tho am typically compulsive buyer, for me that shud be always a "balance"