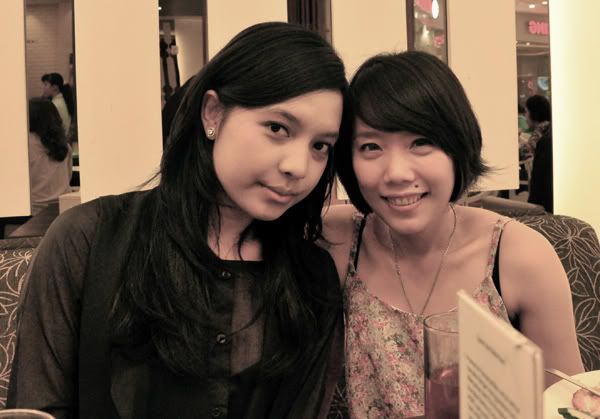 Who can be counted on besides God,yourself,your fam,boyfie/hubby or girlfie/wife in your whole real life?? I guess we will shout the same answer, "
it shud be our chum!
" I am very lucky being surrounded by the best people and always grateful for it. I love making a good friend with many people, but sometimes u really need someone to talk to, to rely on and to share with in your sadness and cheerfulness besides your beloved and unseparable people you are with everyday. I love my best chums, Sherly and Kibo (the real name, Ricky). We have chummed together since we're in school.even my parents hv also put down them as their children. Though, we can't meet everyday, we still keep in touch thru BBM or phone calls.
I could say that Last saturday was perfect for me and sherly to meet up and have our quality time together from afternoon till late evening.It was just-two-of-us-time while her boyfie and my hush were on duty out of town. unfortunately Kibo cannot join us because his domicile is in Medan and We're in Jakarta. first,Me and sher hv searched a perfect place to enjoy, food and the nuance then finally it went to Good Dept Cafe in Plaza Indonesia. sher talked about her future plans and grievances and me did either. We even cudn't feel it was already late evening because our serious yet funny talks. lol.
we have planned to go to Bali next Holiday and I so much hope it can be realized anytime soon either in this month or next month.
Most of all, I want our friendship will stay longer and forever.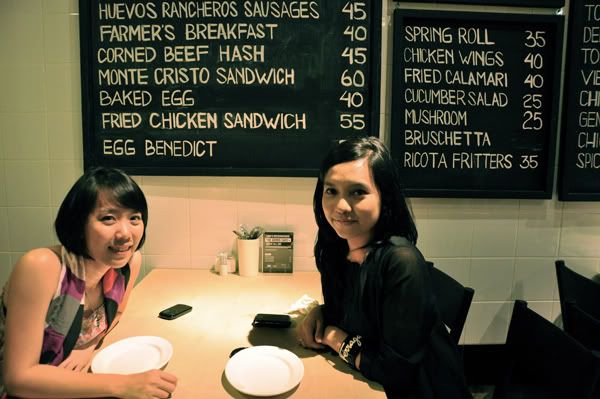 (havin din @ Goods Dept. Cafe)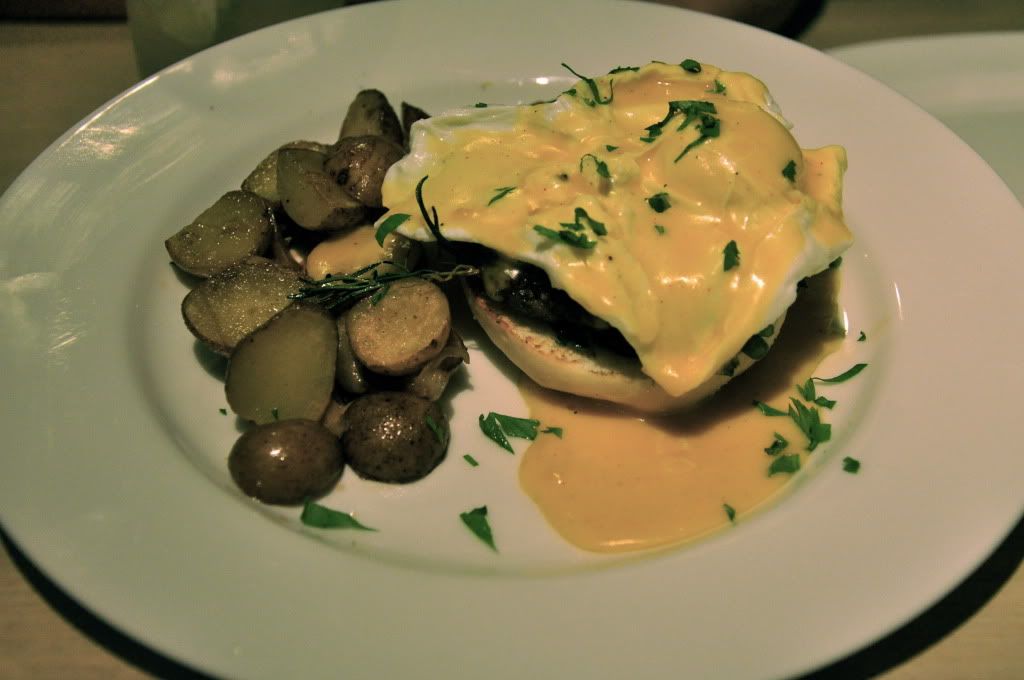 (my din, Eggs Benedict, reminds me of my favo brekkie at Uni in Brizzy)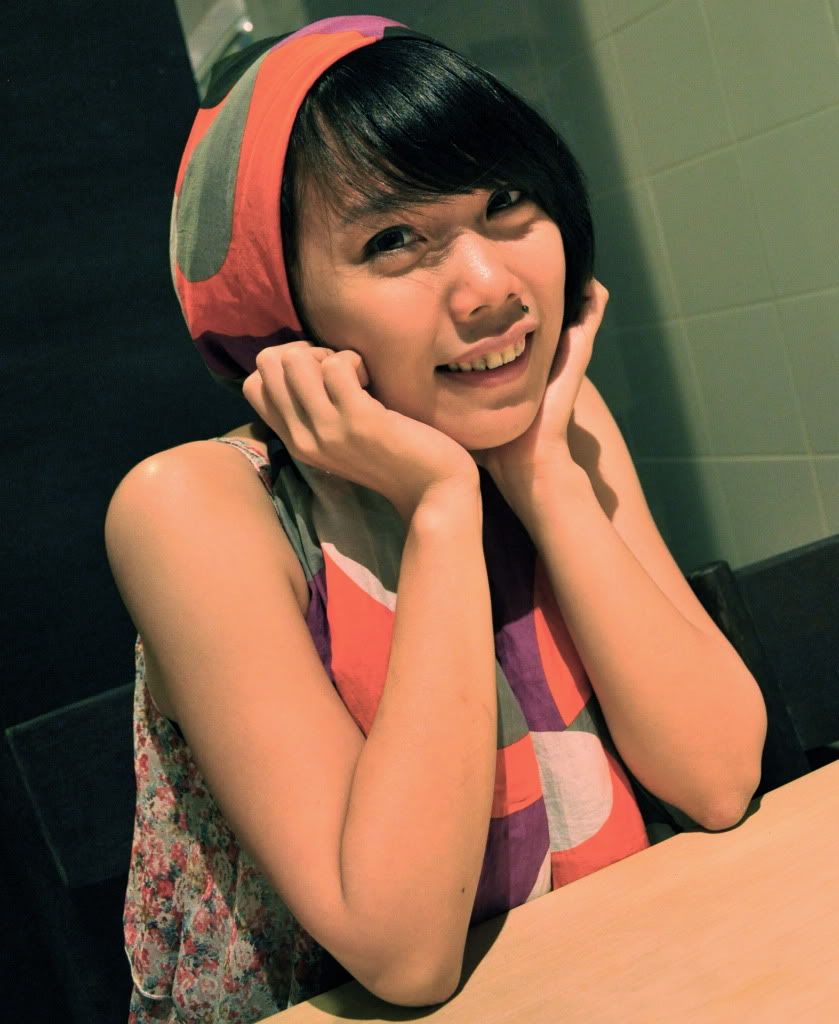 (self shot of my chum, sherly)
Then,the shots of myself will always be the sign to end up the post. Lol (please don't get sick) :p