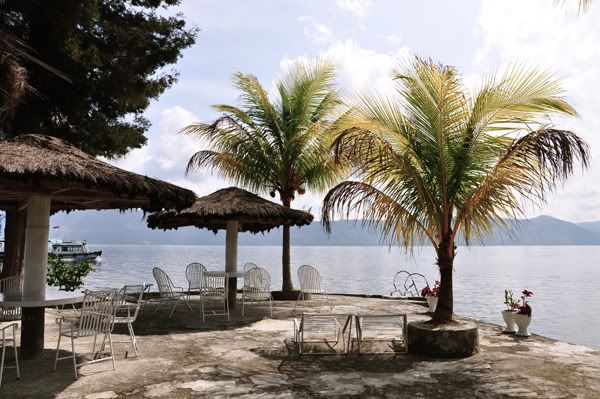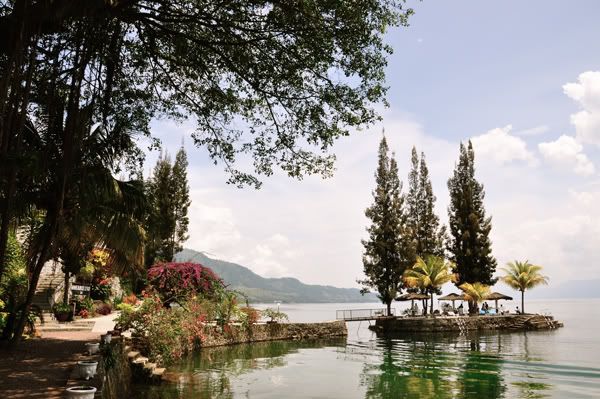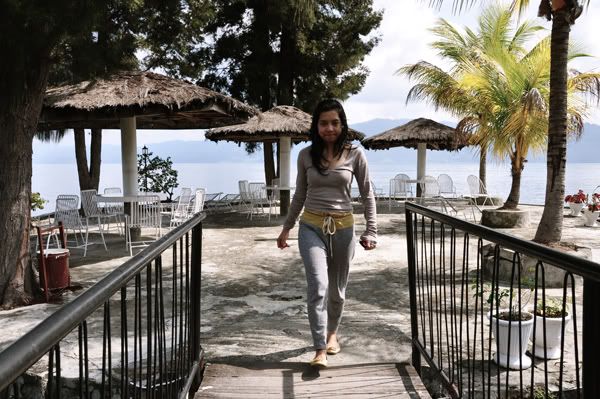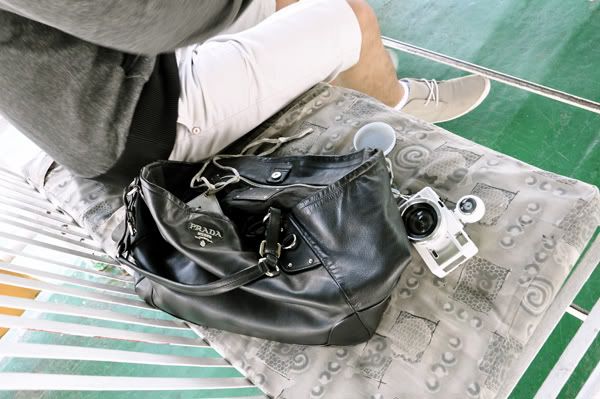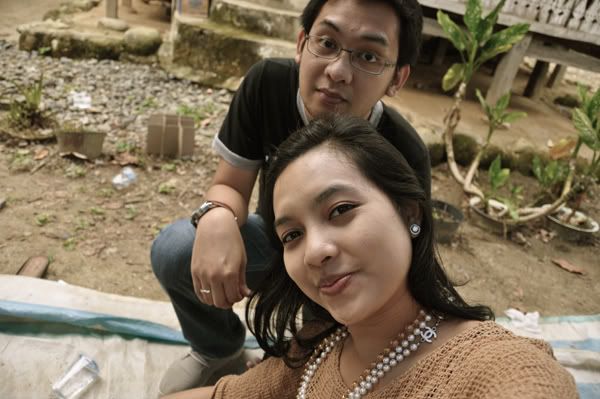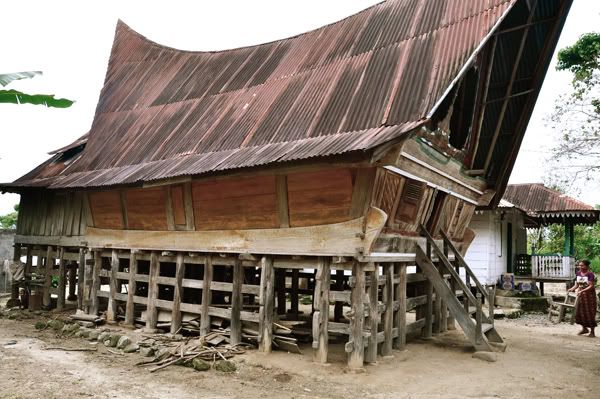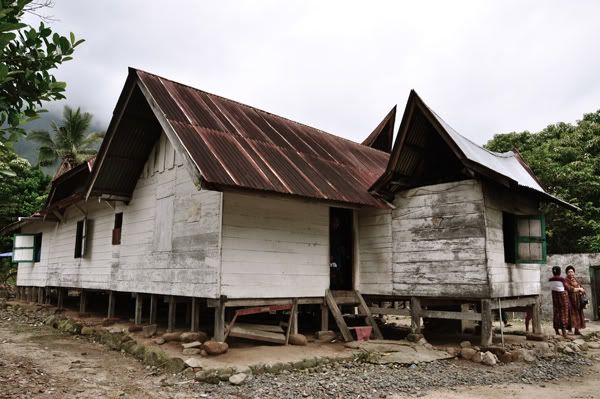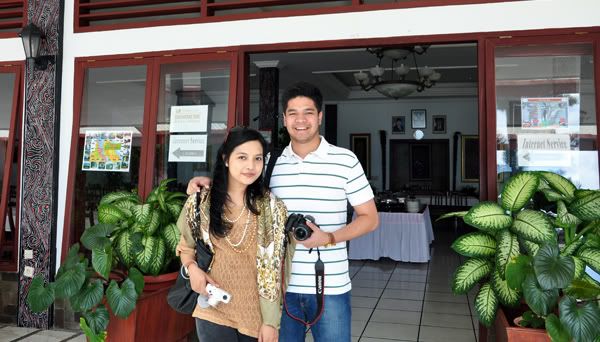 Happy Easter! or It shud be 'Happy Belated Easter?' well, whatever it is, it's a joyful day for Christians to celebrate the resurrection of Lord Jesus. He is rising from His death and heroically gives His life to die for compensating man's sins.
Anw, It's long holidays that I took leaves at my office, which is on Thursday and Monday. I went to Medan, my hometown, the place that I spent my life for approximately 22 years before I moved away to Australia and Jakarta. Simply it's sort of reminiscing again after almost a year I don't have a visit to my hometown. However, it's not just a reminiscing visit, but also me and my big fams made a devotional visit to sacred place. It is quite like the same thing that most of Bataknese people do when it comes to Easter day. As you know, I am now married, I went with Sijabat fams to Samosir Island (Sijabat's hometown), visiting my hubby grand parents's cemetries. In the same day, my family (dad,mom,brothers) visited pangaribuan's hometown in Laguboti (my clan's hometown). I enjoyed visiting village and captured beautiful and breathtaking shots while I strolled around the Toba Lake. I stayed in Samosir Island, more precisely in Toledo Inn. The view from where I stayed was amazingly beautiful, I was kinda captivated by its beauty and very grateful can still enjoy them all.
so, what is a good thing of visiting our ancestral graves? My Dad always tells me and my brothers to never forget the ancestral lands. If we're becoming successful persons in the future, one thing that we need to remember is to build our hometown. I always remember it and my husband and his family also got the same thought as mine. It's not bout just visiting ancestral lands, but when we're in there, pray together with other families, our kinship becomes stronger and more. We're nothing without God and Family, the two sides that you might trust a lot in your life, right?
I love my family and very grateful to God, having all beautiful people in my life.
I hope I always can have the feeling like this forever.
I also took some shots with my fish eye lomo camera, but the roll films are not built yet :p
I am too lazy to go outside today cos I really enjoy my 'snuggle under blanket' time as well as doing 'me time' a lot before going back to work tommorrow.
Time flies! it is almost the end of April and me and my husband are awaiting for the Big News to come. Hopefully it is good. I just can have a faith and hand it all to God. cos We'll never know.
Kisses xxx